Suite 269
by
Christine Zolendz
My rating:
4 of 5 stars
4-4.5 stars!
Christine Zolendz is one of my favorites. Why? Because no matter what type of romance she writes, dark romance, paranormal romance, or steamy romance her books are always super witty and fun. I love to laugh when I read and I can always count on that when reading one of hers. This book was way on the steamy side, but it was also laugh out loud funny and an all around great story.
Lexa Novak is having a bad week. After finding her fiancé cheating on her the night of her bachelorette party, she calls off her wedding. It's the right thing to do. Jameson Holt is the big boss's son and way out of Lexa's league. Something happens between them and he starts to see her in a new light… James propositions Lexa. Three weeks. Just the two of them. Living out every fantasy she's ever had.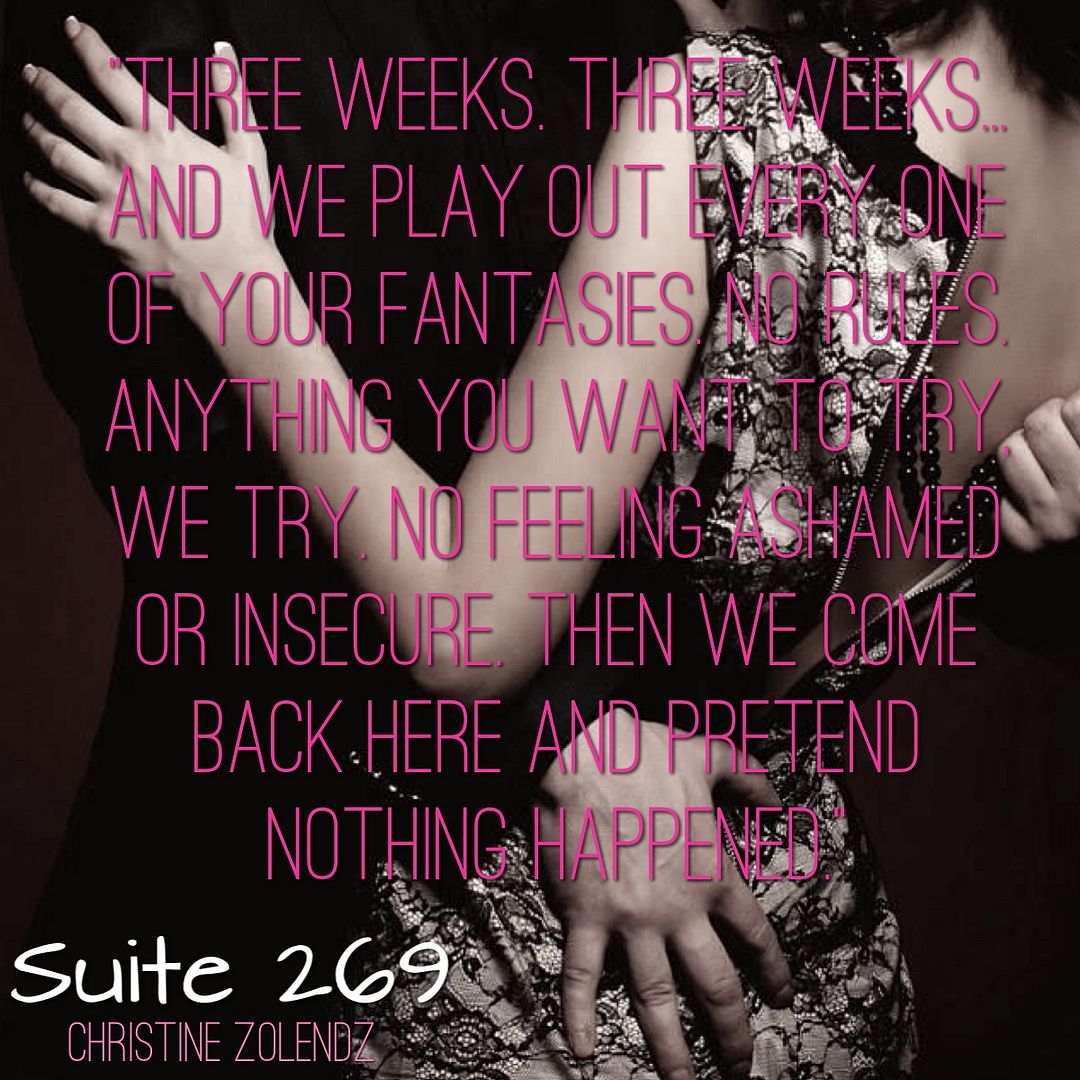 The chemistry between this couple was off the charts. Both characters are great. James and Lexa are fun and flirty together, and those texts between them cracked me up.
"You need to sue my phone for sexual harassment. My phone is a dirty, pervy old man."
I also loved all the @Kavon twitter posts. Seriously. Those were so great! 

"Told my girlfriend I wanted to try anal. She told me she's been having sex with an asshole for years."
@Kavon #IDon'tGetIt
This is one of those books I read cover to cover because I didn't want to put it down. It's well written, steamy and hilarious. If you're looking for a quick read that's funny and brings the heat, pick this one up!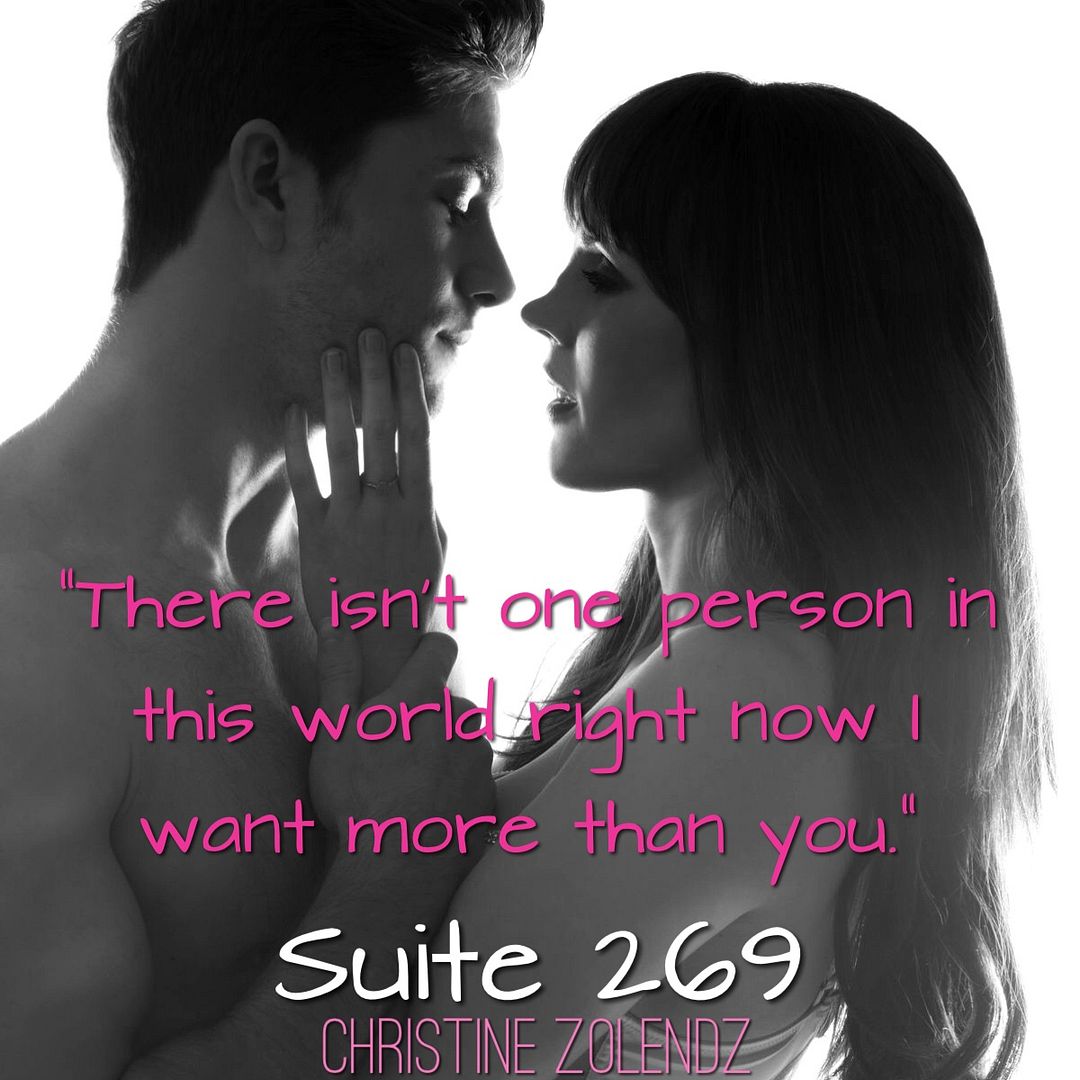 View all my reviews