The Dominant
by
Tara Sue Me
My rating:
4 of 5 stars
*I was given an ARC through Net Galley and PENGUIN GROUP in exchange for my honest review*
I give The Dominant 4 steamy Nathaniel West stars
The Dominant is part 2 of The Submissive Trilogy told in Nathaniel's POV. It's not a continuation but just a change in POV. I suggest reading The Submissive first because you don't get any of the back story like you got with Abby's POV.
I love reading a story in a different POV, it makes the story feel more complete, because you get the thoughts and feelings of the other persons perspective.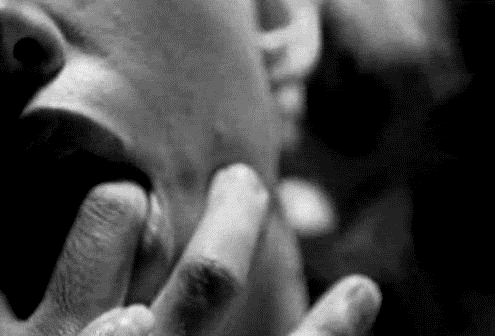 That's how I picture sex like with Nathaniel and Abby......
STEAMY HOT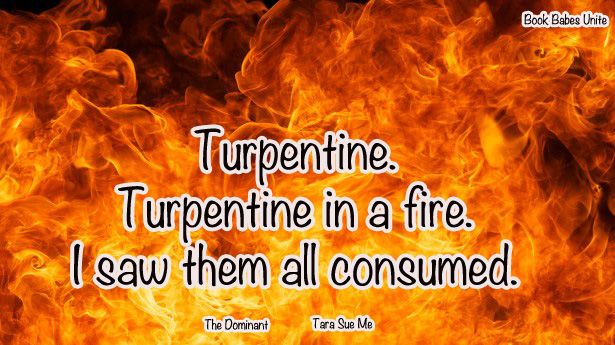 This quote stuck out to me because it screams with so much emotion in Nathaniel. He had never had the conventional relationship and he is struggling with his emotions on what to do.
One of my favorite parts of the book is when Nathaniel is in office waiting on Abby and he is typing on his computer to try and calm his nerves and he types
"Damn fucking lucky-ass bastard. Whatever you did to deserve to have that wonderful creature in your life, I don't know, I typed. Damn fucking lucky-ass bastard. In history of damn fucking lucky-ass bastards, you, west are the luckiest damn fucking lucky-ass bastard."
This isn't your typical BDSM novel, there isn't the hard BDSM involved, just some spankings and him tying her up occasionally. It is a Dom and Sub relationship just without the hardcore BDSM.
I'm excited to follow along with Nathaniel and Abby's relationship in the future. I'm curious how well their relationship as lovers and as Dom and Sub progresses. I can't wait for more Abby and Nathaniel.
Connect with the Author
Goodreads
Facebook
Amazon preorder
B&N preorder
View all my reviews