Childstar 1
by
J.J. McAvoy
My rating:
5 of 5 stars
5 stars!!!
I'm selfish.
I'm a liar.
I'm immature.
My life feels like I'm spinning out of control every single day.
I'm a child star.
Childstar 1
is the first part of a 3 part series. Once I started reading this, I flew through it and read it cover to cover in about an hour or so. I couldn't put it down. I am so fascinated by these two child stars, their connection, their story, and the direction it's going to take. I usually don't read a ton of these novellas/serials. I read one a while back and the author made us wait over 9 months for an installment (insanity!) but knowing these have set release dates (10/27, 11/10 and 11/17) I was okay with jumping in! I'm so happy I did.
Amelia London is America's sweetheart and a well known child star. She wants to break away from that title and jump into something new. A popular book to movie called
Sinners Like Us
. The role is something totally new for her, and it's exactly what she needs. The only problem… the male lead has already been cast. And it's none other than her ex and another child star, Noah Sloan.
My first kiss? Noah.
My first time? Noah.
My frist heartbreak? Noah.
Noah Sloan is America's bad boy. But he's so much more than that! Just wait until you read his side of things… Noah has not surprisingly been cast as Damon (the bad boy) in Sinners Like Us. He is a fan favorite. When he hears Amelia is being cast as Blair, he has mixed feelings. He's not sure how he's gong to deal with seeing her again. About playing her love interest. With Noah, things aren't always as they seem.
Even after all of these years, Amelia London was still my kryptonite, and she still didn't know it.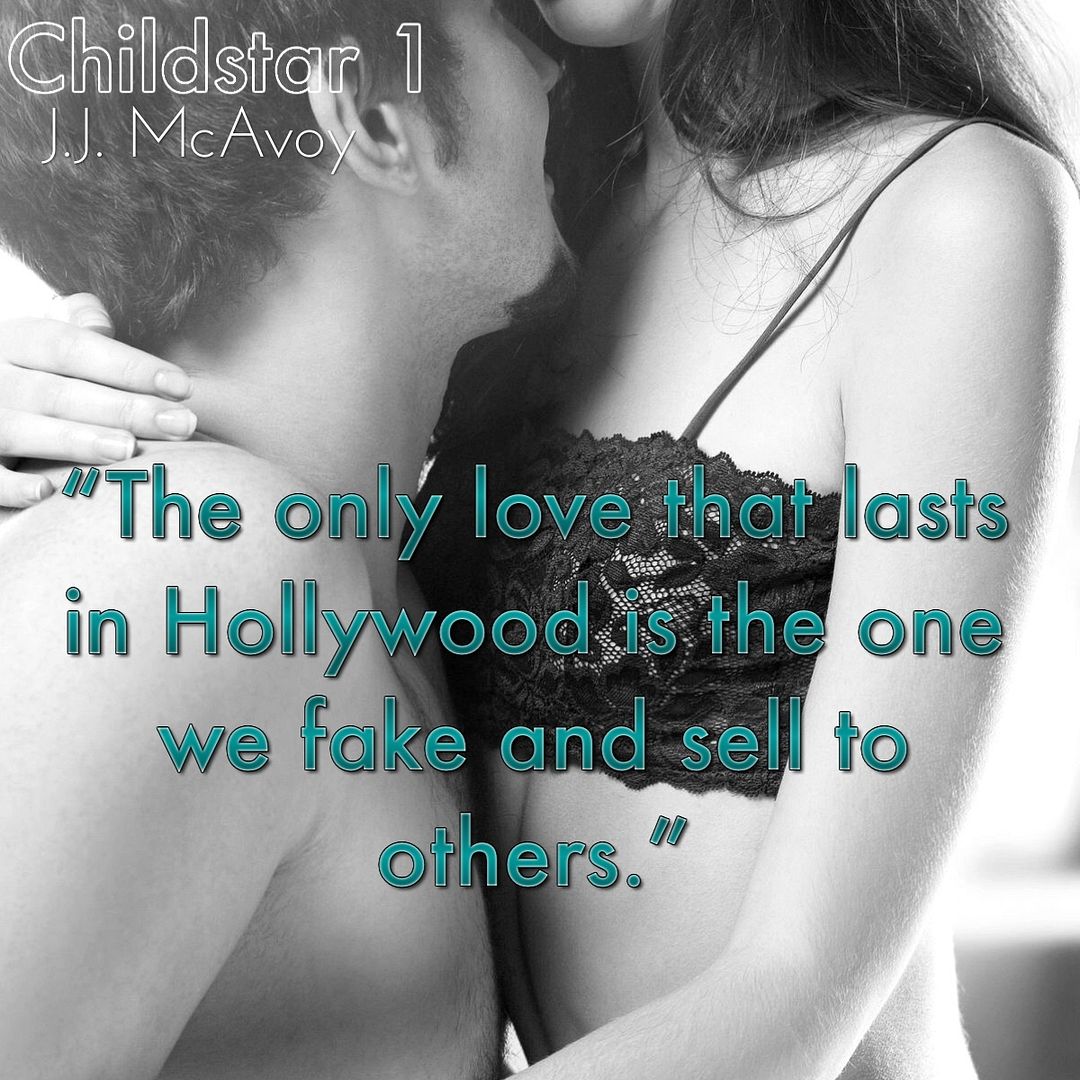 The secrets, the lies, the betrayal…. Gah! I am so intrigued by the start of this series and cannot wait for the next installment! I love reading stories like this! The entire time I was reading I was thinking about one of my favorite series being turned into a movie and the process etc. Then at the end when some bombs were dropped I was like what? JJ McAvoy always seems to surprise me in her books. Even ones like this, that would seem predicable, she comes out with something I didn't see coming. Overall, I loved this one lots and I NEED MORE :)
All of my best memories were of him… of us.
View all my reviews