Tonights battle in the YA Sisterhood's Annual YA Crush Tourney was Travis Maddox and Remington Tate.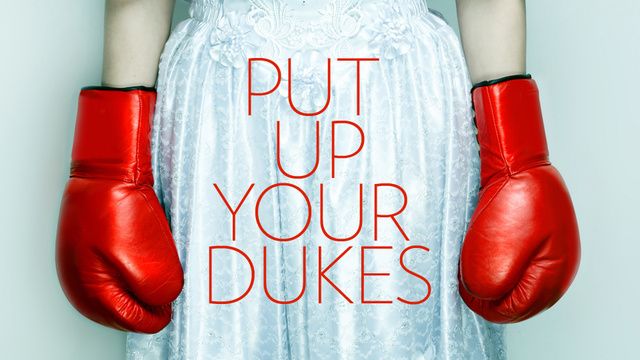 For most part of the day Remy was getting his ass handed to him by Travis Maddog Maddox.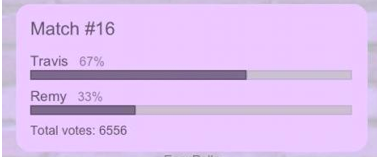 But Remy's fans wasn't having that for long, they brought him up to a 51/47 lead.
Oh but wait....Travis wasn't ready to give up the reins just yet. His crazy ass, wild fans came back with a force to kick Remy's ass again! And several times I was biting my fingernails because it was tied!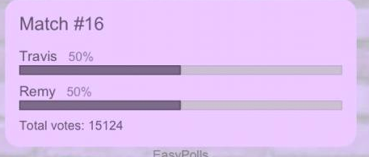 Next thing we know Travis takes the lead again, I think he was giving his fans some incentives to vote for him with things like this: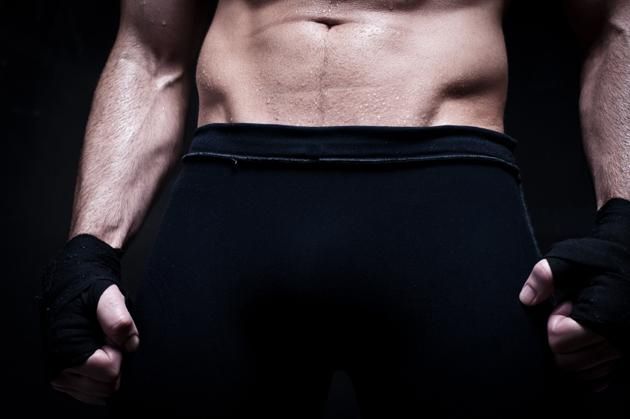 Don't worry your pretty little head though, because you know it takes a lot to knock down our Remy! So Remy showed us some skin to give us incentive:
Holy smokes! I think that was enough to kick our clicking finger into action and we pulled out all the stops because next thing I knew Remy was winning 54% to 46% with only 10 minutes left to vote!
I'm proud to present to you, the winner for battle #16 in the
naalley
NA Crush Tourney: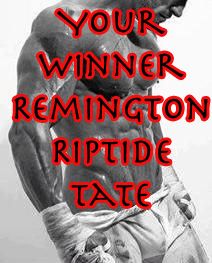 What a battle ladies! Great job to both guys, and especially great job to all the fans who voted!!