Hilary Storm lives with her high school sweetheart and three children in Enid, Oklahoma. She drives her husband crazy talking about book characters everyday like they are real people. She graduated from Southwestern Oklahoma State University with an MBA in Accounting and has a full time job as an accountant. Her passions include being a mom, writing, reading, photography, music, mocha coffee, and spending time with friends and family. She is the author of the 'Rebel Walking' Series. Book One: 'In a Heartbeat' is due to release in June.
In a Heartbeat (Rebel Walking #1)
Eaven Bennett is a college student with a passion for photography. She has high hopes of completing college and starting a new life as she moves away from her hometown with her best friend, Ivy Adams. Her last boyfriend ruined any chance of her trusting ever again.
Talon Walker is the dark and intriguing drummer for the up and coming band 'Rebel Walking'. A tragedy in his past has left him empty with no desire for a relationship. That is until he meets Eaven.
One minute your heart is filled with love, the next your entire life comes crashing down. Everything can change in a heartbeat. Can Eaven and Talon overcome the obstacles in their way and find love?
Cover
Teaser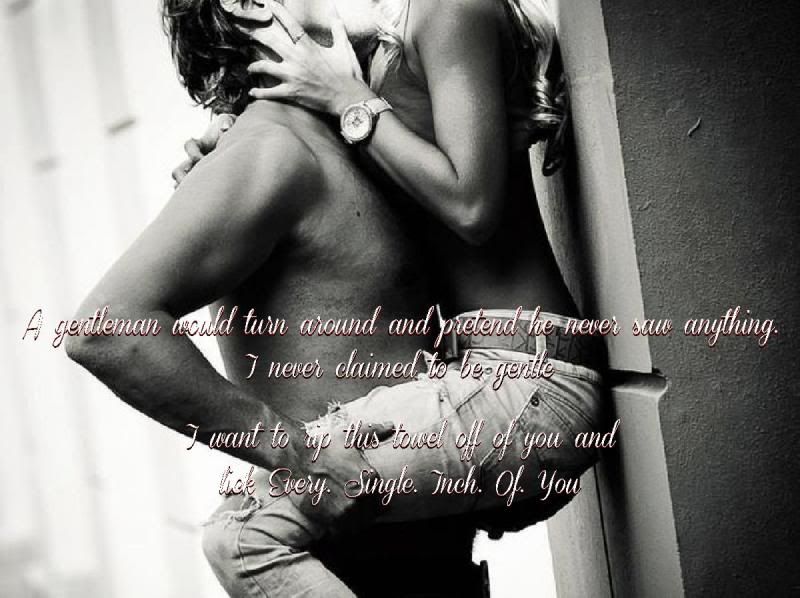 Reanell's Review
Eaven and her best friend/sister move away for college. The bond these girls have are amazing, it's nice to see 2 friends be that close because a friendship like that is hard to come by. They get settled in and go to watch Eaven's cousin Luke's band Rebel Walking. Eaven and Ivy are introduced to Talon and Taron who are identical twins and Holden their older brother. Right from the start Talon and Eaven have this connection, and have this intense stare down. Luke teases her about Ivy having to push her to step out of her own boundaries so she decides to show them up and grabs the first person she sees to do body shots. And guess what.....it happens to be a female! And.......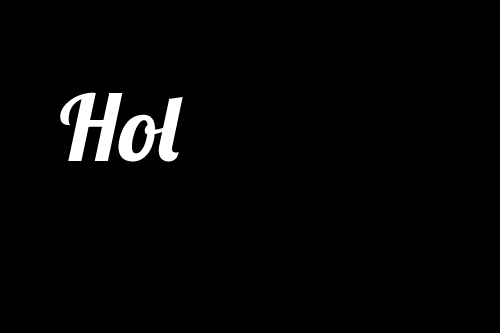 It's fucking hot! It's so hot it catches the attention of the whole club! Talon is mesmerized by her and can't take his off of her. Then its time for the band to go on stage, and its Eaven's turn to me mesmerized by him. She just watches him play the drums...and he's shirtless and sweaty and she realizes she wants this man.
She can sense the pain he is holding inside and it hurts her to see this pain. So they start talking to each other and decide they want to see where things take them. Talon tells Eaven of his past and why he holds so much pain inside his soul. This is where we learn of Nicole and this is what I think of her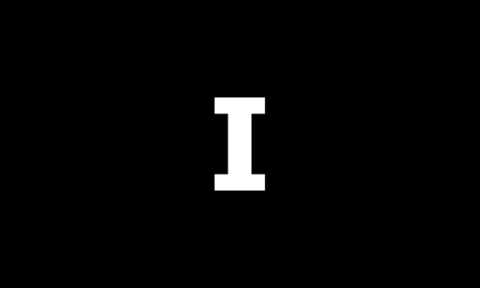 She makes me want to throw out cunt punches! And then when she comes strutting back to Talon and thinking he was just going to forgive her really pissed me off. And then add in all the drama that she unfolds and I want to really really cunt punch her.
I have to say I loved the characters Ivy and Taron, they made the story complete and I can't wait for the next book because it is about them.
3.5 Stars from me!
Giveaway!