The Tied Man
by
Tabitha McGowan
My rating:
5 of 5 stars
5 Phenomenal Stars!!!!!
This is not an easy book to review... It wasn't an easy book to read. All of the heartbreak and devastation was worth it. Such a beautiful story with characters you will fall in love with, and other characters you will despise. Here goes nothing...
This was a story about an artist named Lilith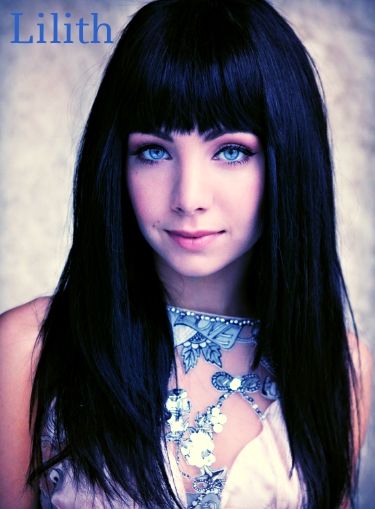 Lilith gets stuck doing a work of art for Lady Blaine Albermarle. While there, she meets Finn Strachan.
The very first time I met him, Finn Strachan stole my breath.
"Just out of interest, what did you make of my Finn?"

"Probably the most beautiful man I've ever seen."
Finn is living as Blaine's 'companion' but thats not the whole story... Finn is trapped. He is pretty much forced to do whatever Blaine and her guests want and if he doesn't there are consequences.
This doesn't sit well with Lili. She and Finn develop a friendship. Blaine is not happy that Lili won't give in to her, but she won't take advantage of Finn. Finn only does what he does because he has to. Blaine has this way of manipulating everyone.
(view spoiler)
[ She holds the only people dear to Finn over his head, his two sisters. She does the same to Lil with her little brother. She is so evil!!! (hide spoiler)]
"Y' know what my job is, huh? It's to say 'Yes' and keep saying it until whoever's paying decides they've had enough. It doesn't matter if I'm not happy, or if it disgusts me, or even if it hurts like I'd rather fucking die. So deal with it. I have to."

Finn will break your heart. I had to take frequent breaks while reading this, it all got to be too much for me. If you are anything like me, there will be tears and wine involved.
Lili wants nothing more than to help Finn. She develops stronger feelings for him and feels her control slipping. Soon, Blaine realizes this and uses it against her.
Lilith knows there is something special about Finn, and if he is forced to continue this life, it will break him. He deserves so much more than the hand he has been dealt.
"You deserve better."

"Lili- no ones ever done anything like this for me. Ever. Are you hearing me? I sure as hell know I wouldn't have taken the risks you did today just for a whore."

"Don't say that."

"It's what I am."

"It's what she makes you do. It's not who you are."
Finn is broken, but Lili gives him strength. I will never forget these two... such memorable characters. Lili is strong and independent. I really loved how she handled things, especially at the end. She never gave up on Finn. Finn was sweet, kind, and funny. He was also helpless, hopeless and depressed. Lili gave him help, hope and happiness. Such a beautiful story.
I can guarantee that as much as you love Lilith and Finn (and you will LOVE Lili and Finn) you will HATE Blaine. Worst, most terribly disgusting character ever! Tabitha really knows how to right a villain!!! Coyle is a second runner up... they are both all kinds of awful!
While reading, you will have to repeat this to yourself over and over, I found myself constantly forgetting:
This one gutted me. Parts of this book, I felt destroyed. I stayed up half the night reading, then I had trouble sleeping because I couldn't get Finn and Lilith out of my head. It was terrible. One of the most intense books I have ever read. This book made me feel... I don't even know how to describe it.
I do know that I will be recommending it to everyone! It is a must read, and towards the top of my favorites shelf!
My favorite line in the book....
My ONLY complaint about this book has now been deemed useless... I was going to say, even though I loved the ending, I wish we would have gotten an epilogue or something, but now there is a second book coming out which is even better!!! If you haven't picked this one up, you need to!!!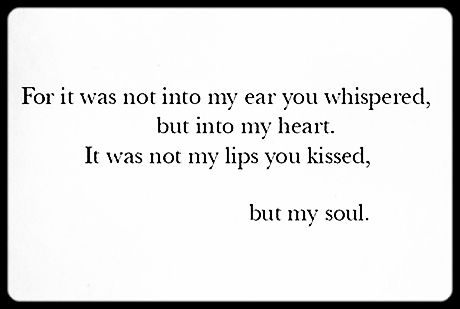 View all my reviews