Sydney Lane lives in Nashville, TN with her husband and children. Growing up in Smalltown, USA, Sydney dreamed of being a writer. After spending an obscene amount of money to go to college, Sydney finally decided to follow her heart. With her babies in bed and husband neglected, she worked by the light of her laptop and wrote Choices. Sydney is very active in charity work for anti-bullying and depression awareness groups.
Choices
by
Sydney Lane
My rating:
4 of 5 stars
Fate brought her here, but will her choices destroy her dreams?
Quincy Priest made all the right choices in her small town, black-and-white life. But being perfect is tiring. So. Very. Tiring.
Wanting desperately to step out of her sister's shadow, Quincy jumps at the opportunity to attend college with her best friend. The quiet bookworm with family secrets comes out of her shell. But when Quincy meets not one, but two perfect guys, she has to make a choice. In doing so, she might forfeit the relationship she secretly longed to find.
Declan. Sweet, handsome, and perfect. He makes her feel cherished for the first time in her life.
Brody. Sexy, hot, and irresistible. He could tear down her carefully built walls.
Before she can become the woman she wants to be, Quincy will make mistakes. And suffer one unimaginable loss.
Reanell's Review
Quincy Priest is finally getting away from her family, she is going away for college. Her sister is bi-polar and has caused so much drama for her family and she needs a clean break from it all.
She is invited to a party from her best friend and its just the break she needs. She meets Eric, Declan, and Brody. And there is that instant electric feeling between her and Brody, but he looks at her like he tastes something funny. Declan is sweet to her and flirts with her, so they exchange numbers. Then Brody is showing interest in her and he makes her feel alive, so she must decide who she wants.
She really wants Brody but he doesn't do relationships. So she continues to see Declan, but inside she burns for Brody.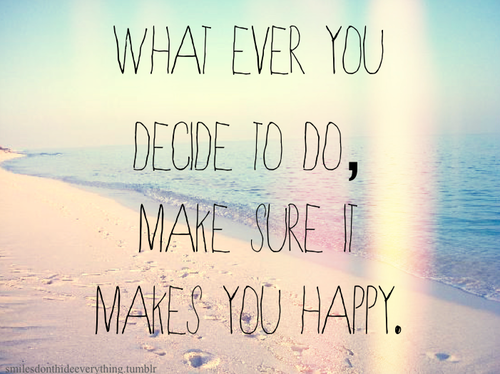 Will she make the right decision?
This story is beautifully written! A definite must read!!
Excerpt:
When I turn to say goodbye, Brody is close to me. He puts his hands on my waist and walks me backward, pushing me against my car. His lips whisper across mine. "Quince, I meant what I said. I don't share. I don't know what's going on with you and Declan, but when he looks at you, I can see his feelings written all over his face. Seeing him looking at you like that is driving me insane. If I didn't love him so damn much, I would kick his ass." His body is tense, and his eyes pierce right through me. "He's my brother, Quince." He takes a deep breath and backs away.
View all my reviews
Sydney Lane Facebook
Amazon order link
B&N order link
Giveaway!